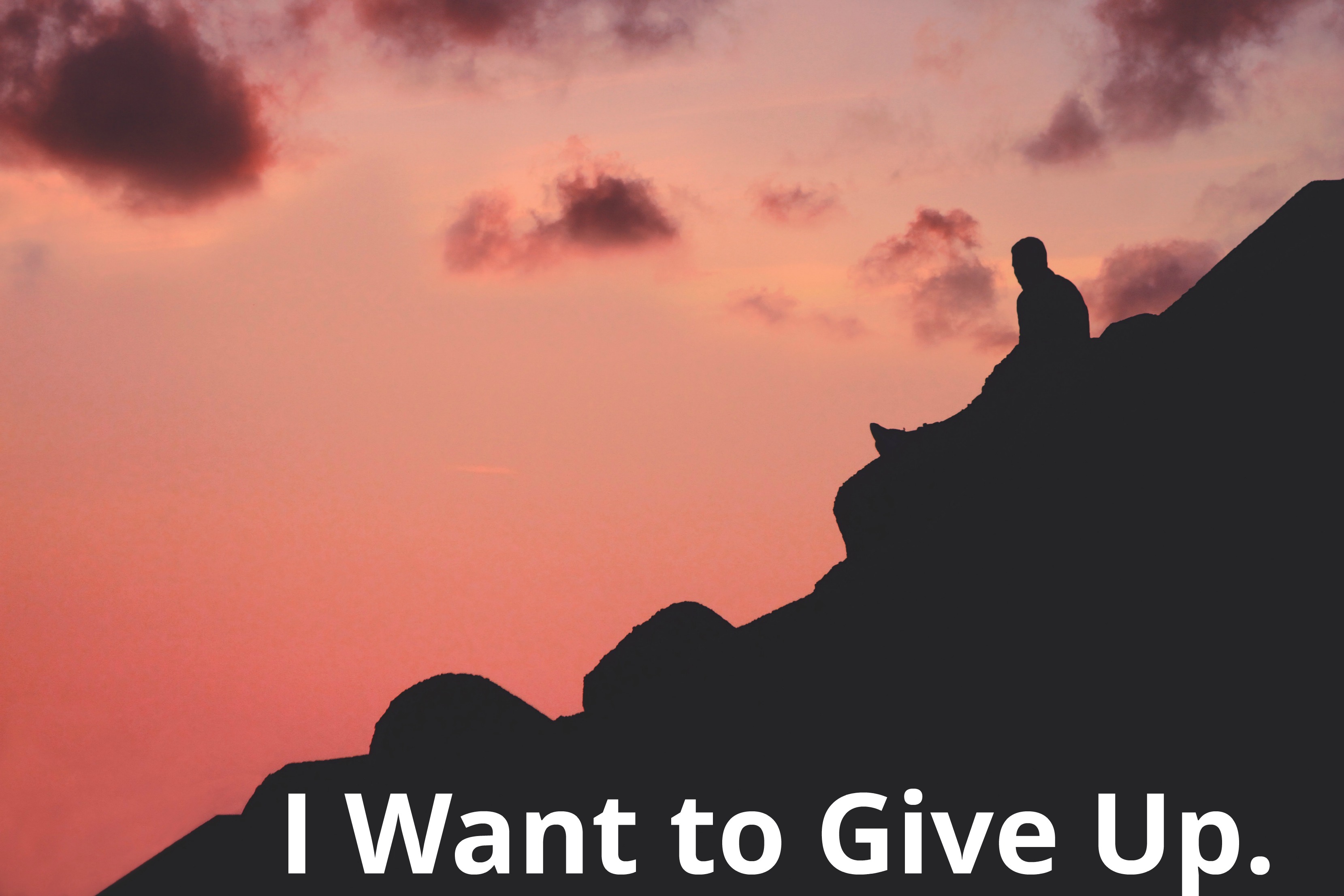 Someone just asked me a very powerful question:
"Lloyd, how do you personally keep showing up in your purpose when things aren't going well?"
This is an important question because the desire to give up and hide is something that still pops up for me. It's not always easy living your purpose, especially when you feel like the Universe isn't supporting you.
These are the 3 things I do to keep going even when I want to give up:
1.  I get support.
We...