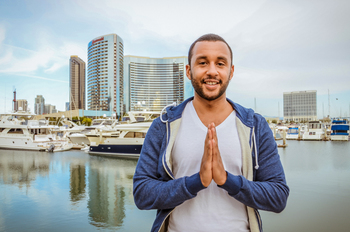 If it's time for us to work together, get ready for an experiential healing journey. All of my work is based in a powerful, intuitive healing modality called Parts Work.
Through self-guided and coaching programs or individual sessions, together we meet the parts of you that have learned that you aren't good enough, powerful enough, or ready to create your own experience of your reality.
This work is only for those who know that it's time to heal so that they can wake up to their power and live a life of abundance, love, and satisfaction living their purpose.
Click the option below that resonates the most: